This is a cool List to be Part Of.
You will only receive Empower Network Training and Action Plans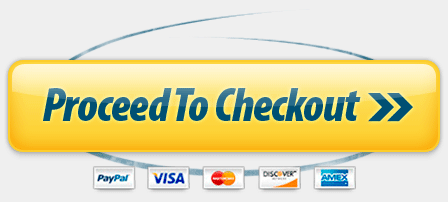 Tell us where to send the video:
Want To Join Top 10 All Time Empower Members?
Want to see how we are in the TOP 10 ALL TIME biggest teams inside Empower Network since November 2011?